UFM 530 HT
Product discontinued
Ultrasonic flowmeter for applications with high temperature liquids
2-path meter for measurement of heat transfer liquids, crudes, condensate etc.
-25…+500°C / -13…+932°F
Flange: DN25…300 / 1…12", max. PN40 / ASME Cl 150
4…20 mA, HART®
UFM 530 HT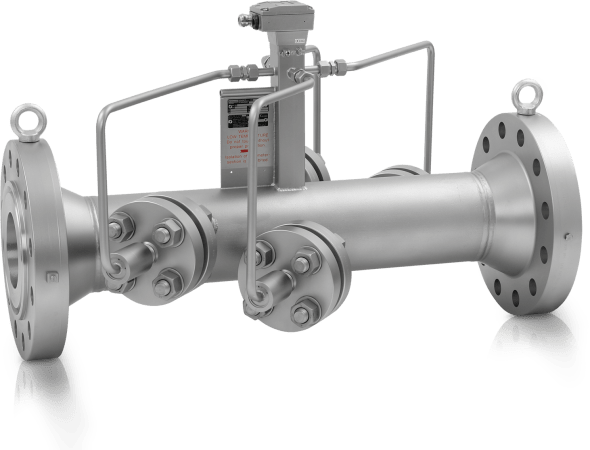 Product discontinued
Please note that this product has been discontinued. We recommend using the following successor product(s):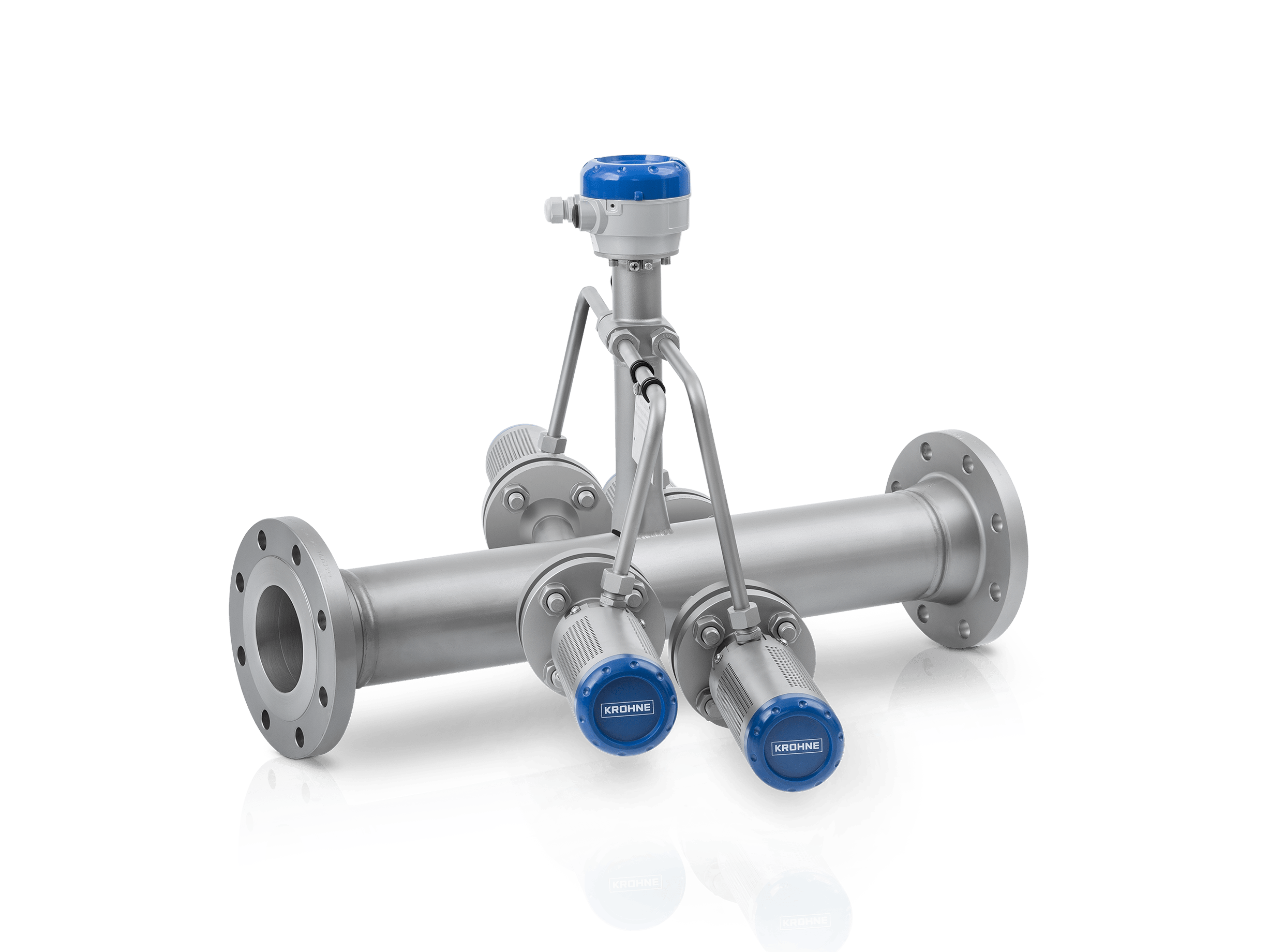 OPTISONIC 4400 HT
Ultrasonic flowmeter for high temperature liquids
2-path meter for flow measurement of thermal oil, boiler feed water, crudes and hot feed flows in refineries
Up to +600°C / +1112°F
Flange: max. DN1000 / 40"
3 x 4…20 mA, HART®7, Modbus, FF, Profibus-PA/DP
View product details
Related products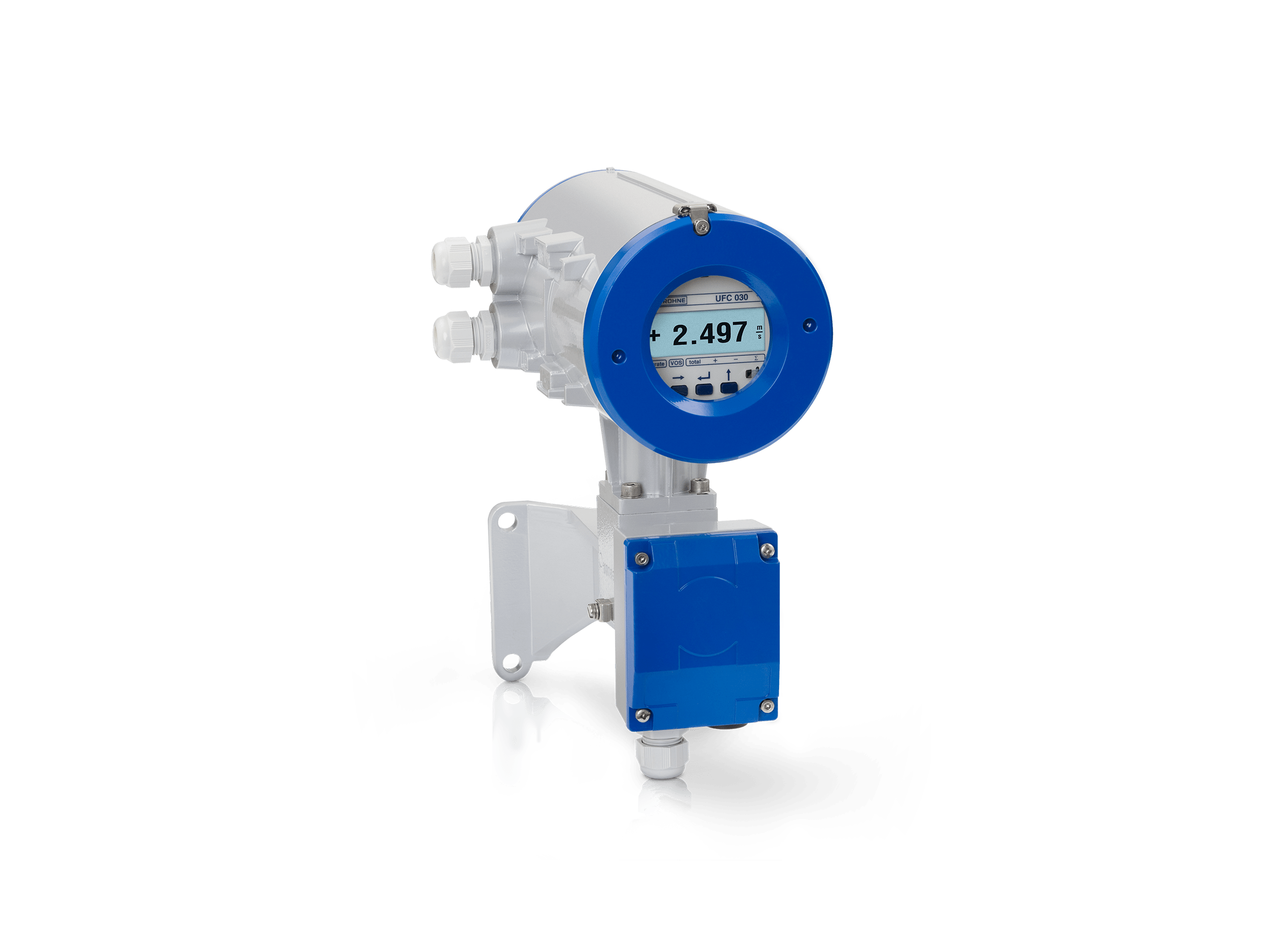 UFC 030
Ultrasonic flow converter for combination with UFS 3000 flow sensor
Compact and remote field housing
With extensive diagnostics for advanced requirements
4-wire, 1 x 4…20 mA, HART®, Profibus-PA etc.
View product details
Download Center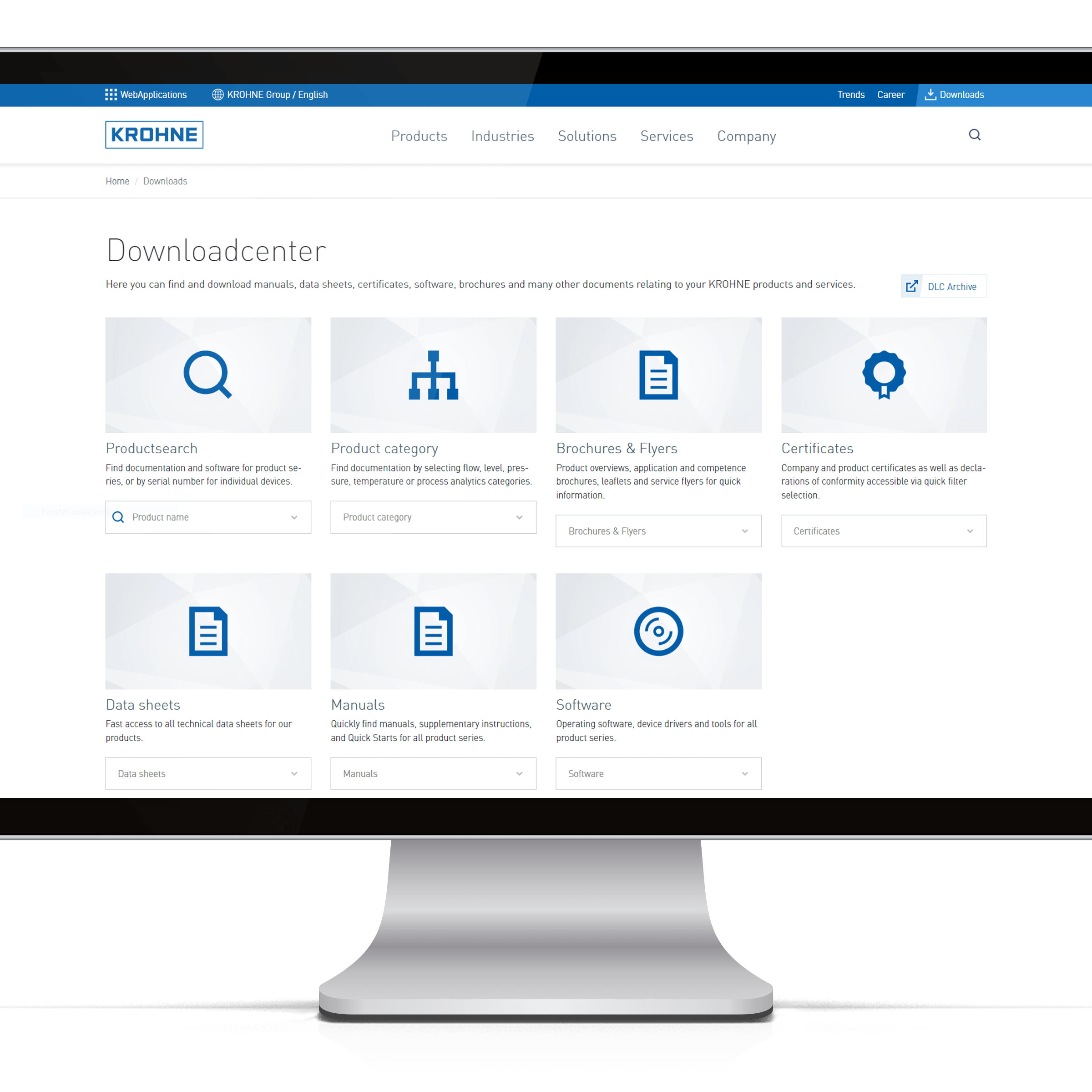 UFM 530 HT
Download Center
Technical datasheets and handbooks
Flyers and brochures
Certificates and approvals
Software and driver